Hey beauties!
So many brands are releasing these beautiful new products, from YSL to Zoella Beauty! I'll start off with 3 high end products, 3 middle of the range products and 3 drugstore, low end products! Let's have a chat through these amazing new/well-loved products...
HIGH END
YSL have bought out coloured mascaras? What? I was thinking the same- eww! Many of us here must have had our first mascara coloured- mine was green! I decided to show this colour- I'm the madness, because I thought it looked the most shocking! And at just £25, it isn't too much for £25!!
On the theme of make-up, how could I ignore Urban Decay's Alice through the looking glass palette? Gorgeous! Yes, there are some crazy colours in here, however as it's based on a film with Johnny Depp in the cast, it wouldn't be right to keep it normal- gotta make it special! Again, a crazy price for such an amazing product, only £45!!!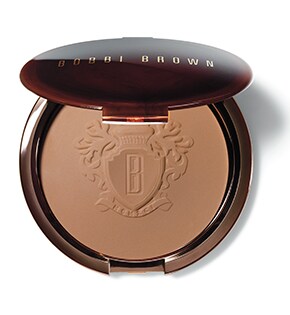 It wouldn't be a make-up post without mentioning the coolest-names brand ever- Bobbi Brown! I'm sure this product is one you've all well heard of by now, but when I see it I can just vision it gliding on my cheekbones- gorgeous, luxury and sleek. Yes, it's Bobbi Brown's Face and Body Bronzing Powder, priced at £36.
MIDDLE END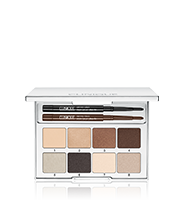 This beautiful palette from Clinique, priced at only £35, just looks beautiful- smooth, clean and easy-to-use colours, which would totally suit anyone. This palette looks gorgeous, and perfect for holidays, school-trips when you can't bring too much, and perfect for any event!
Priced at £22.50, I couldn't resist including Benefit's new product- a liquid bronzer! I just think this is so cool and perfect! It's certainly great for those of you who like to do Kim Kardashian contour, where you use various shades of concealer to contour your face.
Benefit's shy beam, not designed to match the product above, but perfectly does, is a product I also felt a desperate urge to include! No one can say they don't like this product. It's only £19.50, and considering the amazing quality of the product you can't deny the great bargain. Also, It has 5 <3 out of 5 <3.
LOW END
Bath latte! Zoella, you are genius! For those of you that aren't aware, we can now get our paws on these scrumptious Zoella Beauty new products online at superdrug- this product was one I needed to include, at only £6, named after coffee, made my Zoella, perfect packaging and just amazing- what isn't to like!?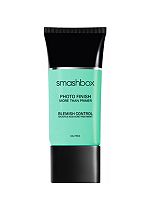 I know primers are really trending right now, so I spent ages trying to find a low end, yet good quality primer- I found this one at Smashbox for £28!
Thanks for reading,
Sophie xxx